Sardines in Olive Oil
Once fished they are hand-packed immediately in fresh, they are harvested as they were done in ancient times by giving them the desired texture and finally they are packed with upmost care.
The best quality olive oil is used as layering.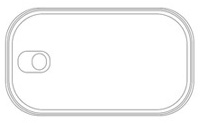 Format: RR-125
Net weight: 115 g
Drained weight: 81 g
Units per box: 24 units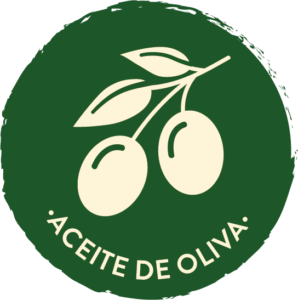 **Photo of an opened can of "Sardina Xieto 8/10 pieces"