Romesco Sauce
Espinaler's Romesco sauce is a typical Catalan sauce. It is made according to the traditional recipe, with olive oil, onion, tomato, nuts and white wine vinegar.
Authentic Romesco sauce, delicious local recipe.
This sauce is made with selected ingredients and genuine nuts of national origin such as almond and hazelnut. These nuts are toast and give this sauce an unrivalled flavour.
Ideal to accompany any type of dishes from vegetables and pasta to fish and meats…
In its elaboration, natural ingredients are used and does not carry any dyes.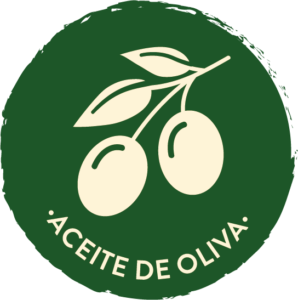 Format: Glass Jar 140 g
Units per box: 12 units