Sardines in Pickled Sauce 3/5 pieces
From salty waters, this superfood arrives at your palate without giving up a pinch of flavour.
Vinegar, fried oil, wine, laurel and pepper are the basis of one of the most popular marinades, which has maintained in our generation from its origins thousands of years ago. It is the perfect ally to keep food properties intact.
The pickled sauce and its characteristic flavour now reach the sardines to conquer the most demanding palates. The spices we use at Espinaler to make our classic pickling will help you enjoy even more of this blue fish.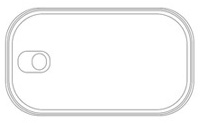 Format: RR-125
Net weight: 120 g
Drained weight: 88 g
Units per box: 25 units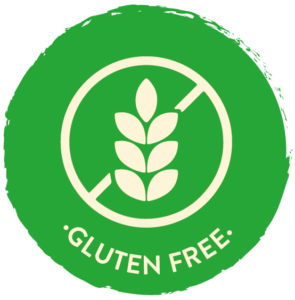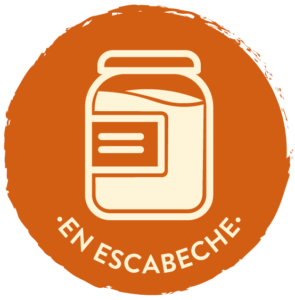 Read more