Natural Clams
Espinaler's Natural Clam is the queen of clams due to its superb texture and flavour. They are collected during the months of October, November and December, the optimum period for harvesting.
One of the finest delicacies our seas can offer. They are delicate, soft textured and hold an exquisite mouth-watering taste.
Packaged fresh to maintain its deliciously natural qualities, without any addition of preservatives nor dyes.
Ideal for accompanying various types of food such as pasta, salads, rice or simply by themselves straight from the can.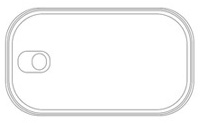 Format: OL-125
Net weight: 111 g
Drained weight: 63 g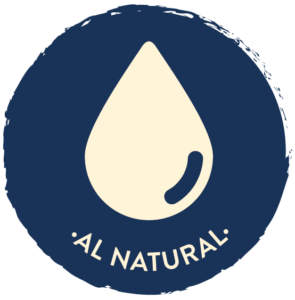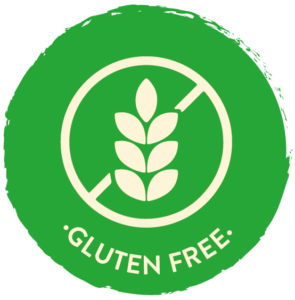 Read more