Hedgehog caviar
The Hedgehogs Caviar is perfect for pairing with a toast of bread. In some other cases, we also recommend it to be enjoyed with a few drops of lemon.
It is increasingly used by high-cuisine chefs, because of its distinctive sea-like flavour and soft texture leaving no one indifferent.
The sea urchin has little fat, and is a food that stands out for its high protein index.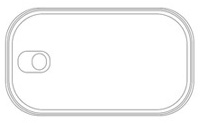 Format: RR-90
Net weight: 76 g
Units ber pox: 25 ud.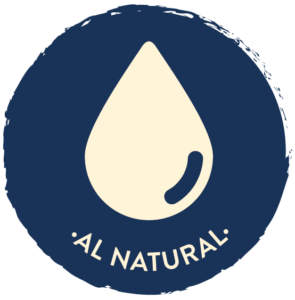 Read more