Artichokes
Try Espinaler's Artichokes!
Delicious and tender artichoke hearts ideal to share with your friends or family in an aperitif, lunch or dinner.
Selected artichokes in the orchards that travel directly from the ground to your table so you'll always have a healthy and flavoured bite at hand to enjoy your lunch and dinner. In addition, artichoke is a multipurpose vegetable filled with nutrients, minerals, vitamins and antioxidants that are indispensable in any healthy diet.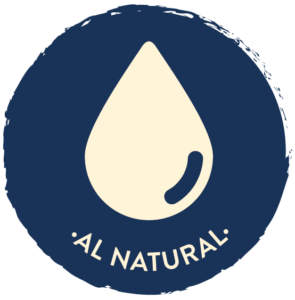 Format: Glass jar
Net weight: 350 g
Drained weight: 210 g
Units per box: 12 units